Want to host the next AIS meeting?
Sponsor AIS'16 and receive a wide range of benefits!
Showcase and promote your business and products
Build your network
Get exposure from an international audience
Top three reasons to attend AIS'16
Be part of the African Internet Community
Share your knowledge with your peers
Attend high level training courses and plenary discussions
Take home a little piece of AFRINIC!
Books will be on sale during the AIS meeting.
About Africa Internet Summit (AIS)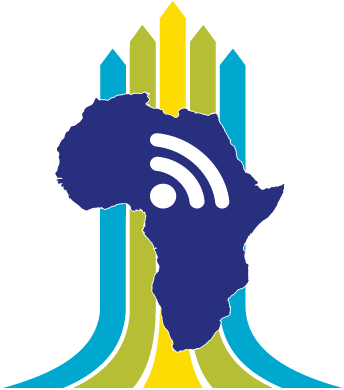 The Africa Internet Summit (AIS) is an annual, regional, multi-stakeholder ICT conference. It is the pinnacle educational and business ICT event in Africa where key players in the Internet industry can interact with the global Internet community. Launched in The Gambia in 2012, the Summit consists of seminars, workshops, tutorials, conference sessions, birds-of-a-feather (BOFs), and other forums for sharing ICT knowledge within the African region.
The Summit aims to bring the ICT business and technical community in Africa together under one roof to discuss ICT issues and challenges.
The African Internet community, drawn from academia, public and private sectors, technical organisations, governmental institutions and civil society, interact on Internet issues and Internet development in general. Our audience benefits from various panels of international experts who deliver insightful knowledge on ICT technologies.
The range of topics spans mobile networking, applications, cybersecurity, cyber laws, Internet governance, ICT for development, research, civil and information society issues, and African ICT success stories.
This is an open platform for everyone. Join your peers as well as business and technical leaders for the Africa Internet Summit - the place for sharing knowledge and networking within the Africa ICT community.
Partners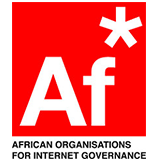 AFRINIC-24
AFRINIC-24 will be held at the Gaborone International Convention Centre, in Gaborone, Botswana from 04 June - 10 June 2016.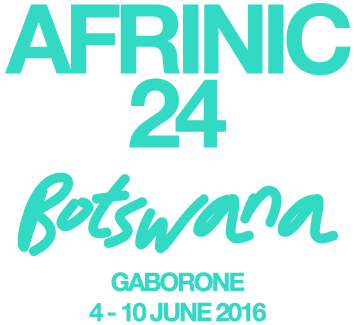 FIRST TIMER?
If this is your first AIS'16/AFRINIC Meeting, there's no need to feel alone. Our Newcomers Team is here to welcome you.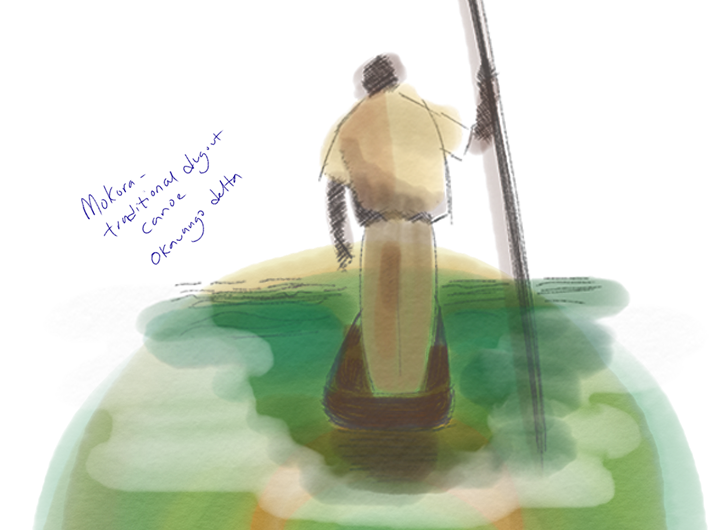 GET ON BOARD!
Find out how you can have your say on the policies that shape the distribution of Africa's Internet number resources by taking part in the AFRINIC Policy Development Process.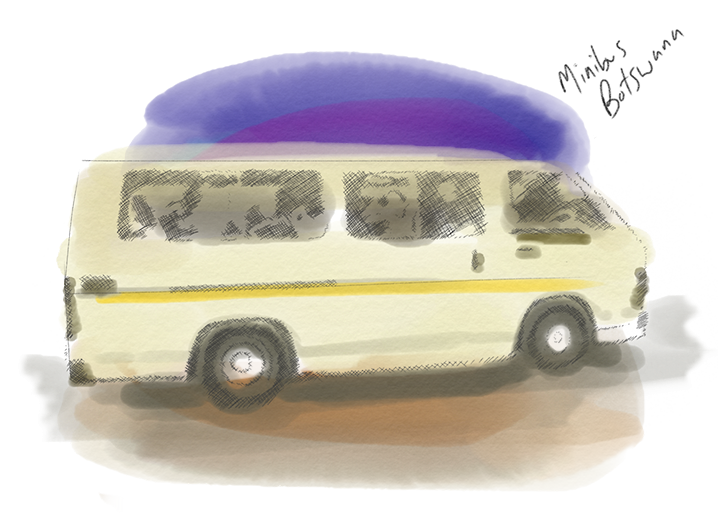 LOCATION
AIS'16/AFRINIC-24 will be held at the Gaborone International Convention Centre, in Gaborone, Botswana from 29 May - 10 June 2016.